Indian Premier league is once again in the eye of storm over allegations of match-fixing. The controversy shrouded the fiftieth match of the cash rich league that took place in Kanpur between Delhi Dare Devils and Gujarat Lions on Wednesday. The match saw Gujarat Lions setting a target of 195 runs in first innings but as it turned out Delhi Dare Devils effortlessly won the game in 19.4 overs. Batsmen like Shreyas Iyer and Karun Nair anchored the innings but it was leg-spinner Amit Mishra who stole the show with his match-winning shots.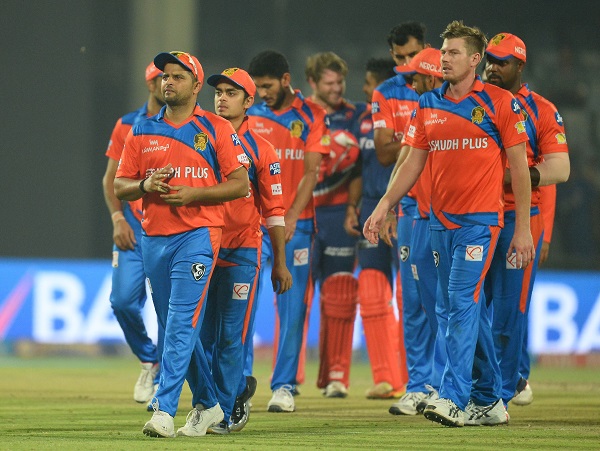 On Thursday, Police arrested three suspected bookies from a Kanpur hotel which hosted players of Gujarat Lions and Daredevils. Police found Rs 40.90 lakh in cash and five mobile phones with them. The three of them were identified as Ramesh Nayan Shah, a businessman from Thane, Ramesh Kumar and Vikash Chauhan from Kanpur, reported The Hindustan Times.  Two people (Shah and Vikash) were arrested from a room on the 17th floor of the city's only five-star hotel, while the third (Ramesh) was arrested from Green Park stadium. During questioning, Shah allegedly disclosed the names of two players of Gujarat Lions with whom he was in touch. The police could soon question two Gujarat Lions players who were allegedly named by the suspected bookies.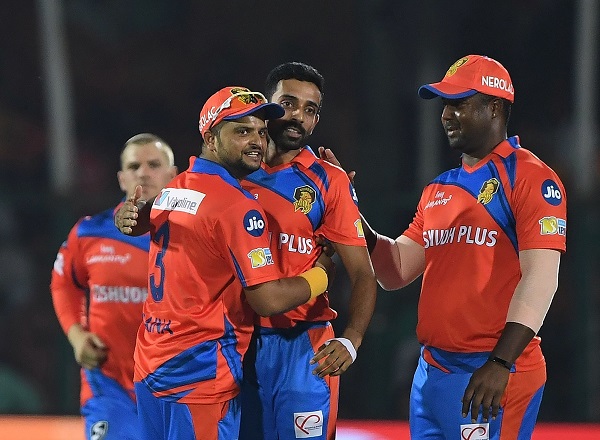 He reportedly sent a WhatsApp message to Bunty ( racket kingpin from Ajmer) naming both of them claiming that they were 'set' and will do as asked. A dated WhatsApp message on Shah's phone revealed that Gujarat Lions would lose the match despite scoring nearly 200 runs. And that is what exactly happened, the HT report said.
After their arrest, BCCI issued statement claiming that a betting bid was "foiled".  The cricket body said that the anti corruption unit tracked activities of certain individuals that resulted in the arrest of three suspects in Kanpur on Thursday. "This was an outcome of the ACU of the BCCI, having worked closely with various law enforcement agencies, who will continue further investigations, in this matter.