It's that time of the year again when people start booking their tickets to Goa. Vagator, Baga and Anjuna are the major names that come to mind when it comes to Goa beaches and while these are pretty damn chill, we all love a little exclusivity from time to time, right?
Since we can't book the entire beach for ourselves, here's an alternative fix- ditch those overcrowded beaches and head to one of the hidden gems in Goa. What? You've never heard about the lesser known hidden beaches in Goa? There are a bunch of beaches in Goa that is situated a little far away from the city and it's hullabaloo. When you reach there it's just you, the blue water, the clear sky and a whole lot of tranquility. Sounds good? Well, you've come to the right place.
Here's a list of some lesser-known beaches in Goa you should definitely visit this vacation season:
Cola beach
Most locals who don't live in South Goa have never heard of this beach either!  Cola is situated to the south of Canacona. You'll need to ask a few people before you find this gorgeous beach with a breathtaking backdrop of coconut trees and blue skies. The best part? It has a lagoon surrounded by beach huts where you can stay overnight. What's not to love!
Betul beach
Betul aka the fishing beach of Goa is a few kilometers ahead of Margao. You need to take a ferry that takes you across the Sal River and finally, you get down to your destination. It has silver colored sand and fruit trees that make the beach perfect for Instagram photos!
Sinquerim Beach
This is a pristine stretch of alluring white sand close to Fort Aguada and relatively quiet despite the luxury resorts in the background. It is a great spot to sit in peace while enjoying the colours of the setting sun light up the sky over the Arabian sea.
Betalbatim Beach
Betalbatim is a lesser known beach located to the north of Colva Beach (you can literally walk up to Betalbatim from Colva). This beach is full of unique pine trees and is among the cleanest beaches in Goa. And guess what's the best part? If you're lucky enough, you might catch a glimpse of Dolphins!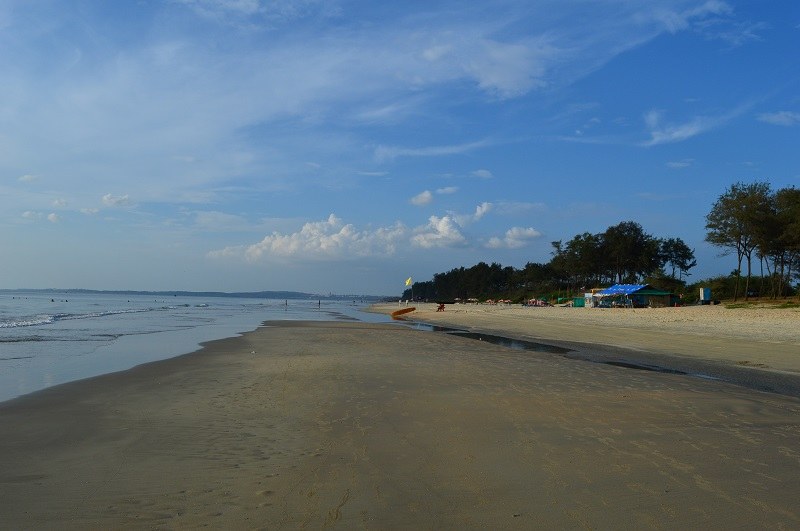 Galgibaga Beach
Galgibaga aka Turtle Beach has beautiful olive turtles and the northern part of this beautiful beach is used for turtle nesting. Once you step onto the serene beach you'll feel like you're in paradise.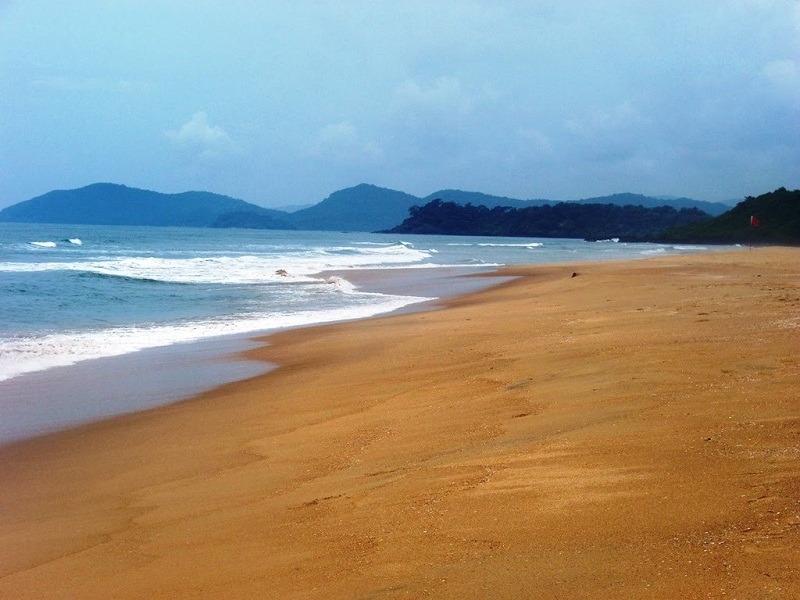 For interesting entertainment and lifestyle videos from InUth, follow us on Youtube.com/InUthdotcom